DIJ Elements fuses wood into various elements to create a new or give an existing piece its own transformation and its own existence. Its main purpose is to beautify any dwelling through the test of time.
DIJ Elements handcraft all pieces in the USA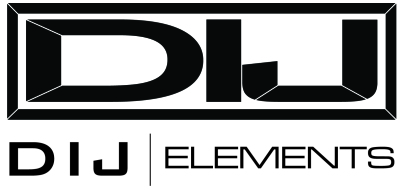 To some extent work made in a DIJ|Elements shop is by commission. To help you with this process just let us know about your interest by filling in the "Write a Message" column to your left.; the form will carrie the current information and send it to one of us through email. You can expect a reply within 1 to 3 days.

The next step involves a series of communications over a period of 1 to 2 weeks to discuss and finalize design details, wood and finishes, pricing and shipping methods. By this time you may expect to have a copy of perspective drawings with specific dimensions and an invoice.

Before DIJ|Elements can proceed, a down payment to cover the cost of the materials must be received.

Then begins a wait period during which materials are purchased, wood is allowed to cure, and the piece is made and finished. Depending upon the number of other commissions in DIJ|Elements shop, the piece you have ordered may be finished and ready to ship 2 to 3 weeks after the receipt of the materials deposit.

Full payment for the commissioned piece must be received before it will be shipped. We guarantee that your piece of fused element will be structurally sound and that the natural finish will withstand normal use. We would love to see pictures of it in your dwelling

Thank you for your interest.

Dante of DIJ|ELements
If you have any questions or requests, please do not hesitate to send us a message.
We aim to reply within 1 to 3 days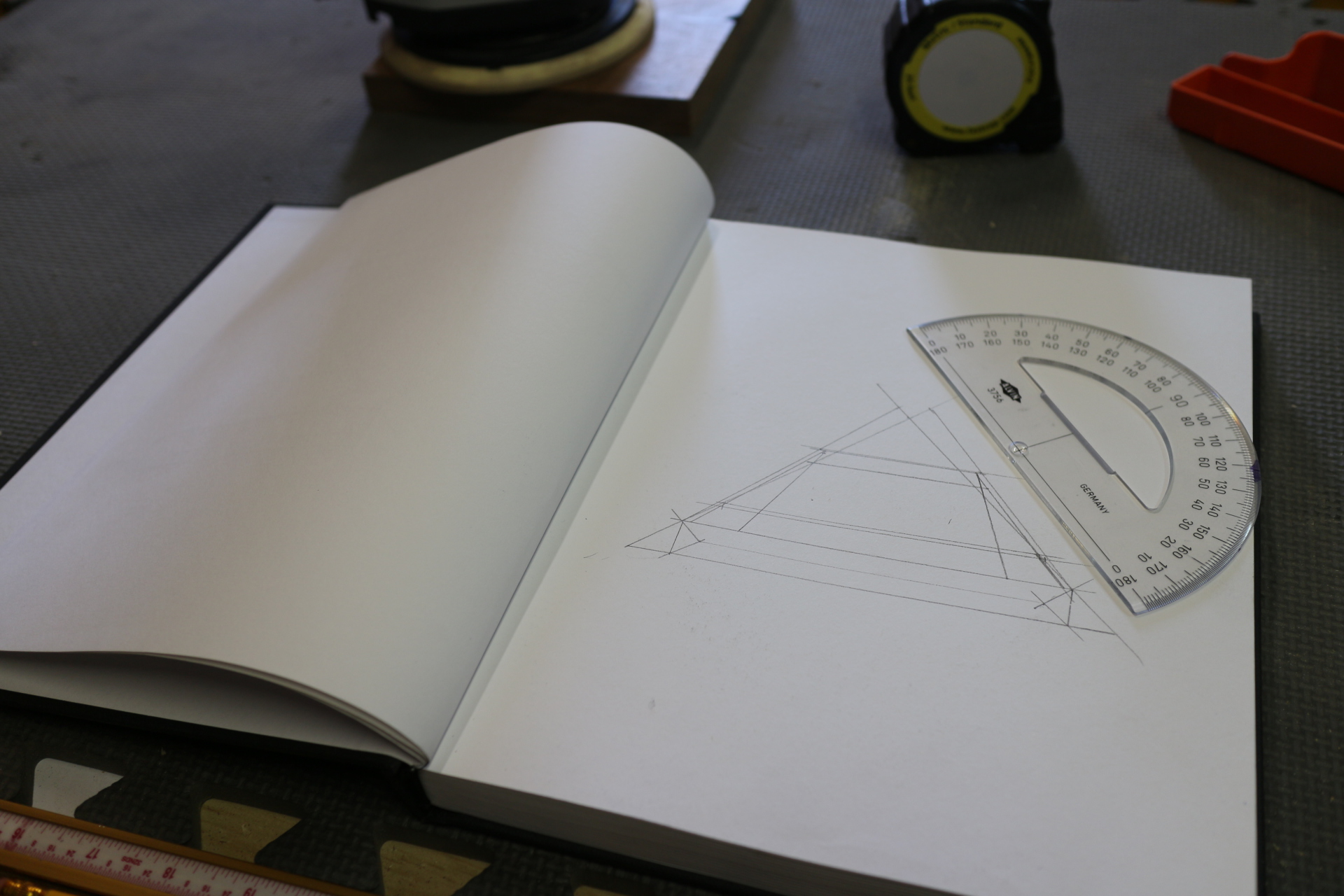 Note: The footer tag is not supported in Internet Explorer 8 and earlier versions.