DIJ Elements fuses wood into various elements to create a new or give an existing piece its own transformation and its own existence. Its main purpose is to beautify any dwelling through the test of time.
DIJ Elements handcraft all pieces in the USA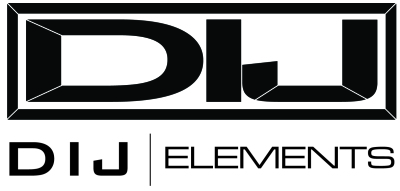 To some extent work made in a DIJ|Elements shop is by commission. To help you with this process just click the button to your left to begin the process. This will bring you to our etsy store contact link. Note you will need to register your name on etsy to start. Due to several projects that we have lined up, this will be our primary form of communication. This helps us serve you on a first come first serve basis. You can expect a reply within 1 to 3 days.

The next step involves a series of communications over a period of days or weeks to discuss and finalize design details, wood and finishes, pricing and shipping methods. By this time you may expect to have a copy of perspective drawings with specific dimensions.

Before DIJ|Elements can proceed, Will create a custom listing  with your name containing the price quoted and the description of the build on our Etsy store: DIJELEMENTS

Then begins a wait period during which materials are purchased, wood is allowed to cure, and the piece is made and finished. We also send a picture of our progress from time to time. Depending upon the number of other commissions in DIJ|Elements shop, the piece you have ordered may be finished and ready to ship 2 to 3 weeks. 

Thank you for your interest.

Dante of DIJ|ELements
Click the button to convo us If you have any ideas that you want us to build for you.........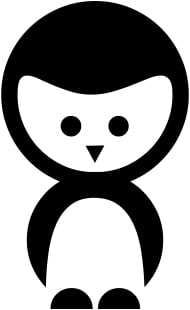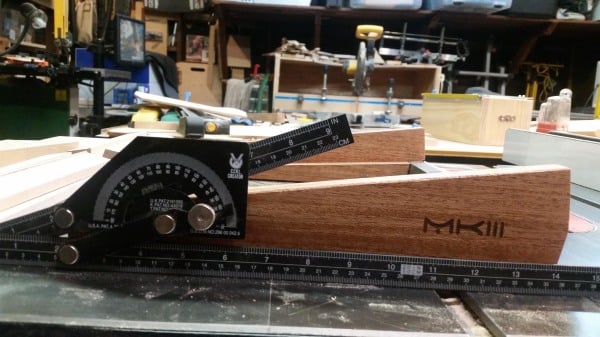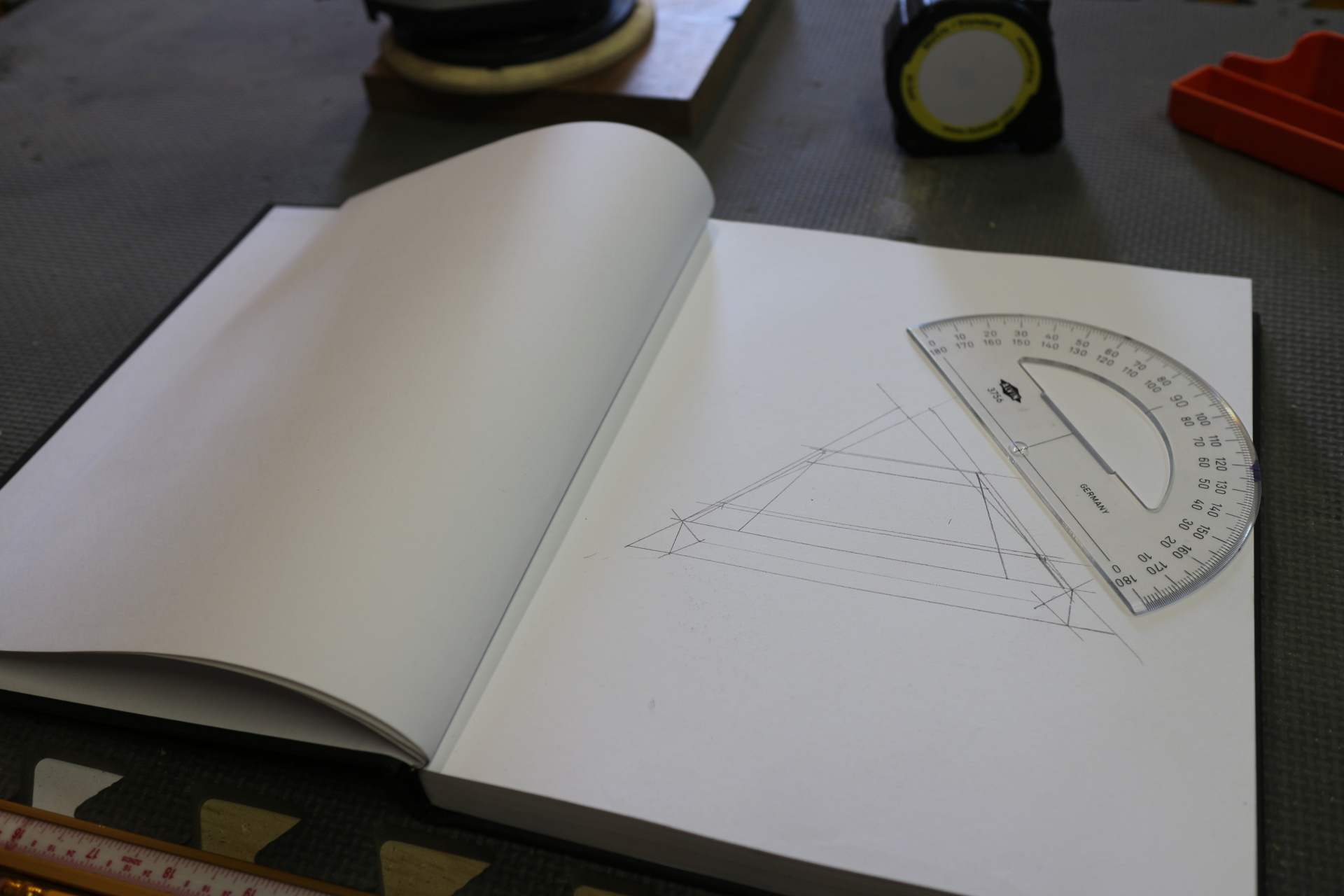 Note: The footer tag is not supported in Internet Explorer 8 and earlier versions.