DIJ Elements fuses wood into various elements to create a new or give an existing piece its own transformation and its own existence. Its main purpose is to beautify any dwelling through the test of time.
DIJ Elements handcraft all pieces in the USA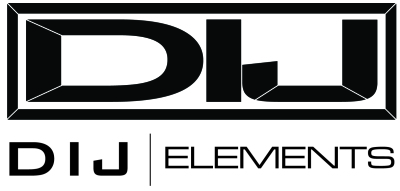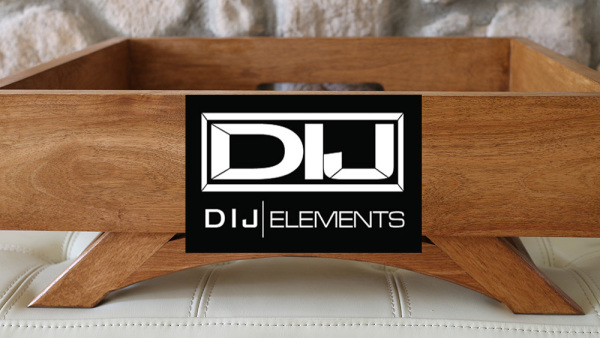 The Start of DIJ|Elements in Q&A form

Q.
What are DIJ|Elements composed of?
A.
DIJ|Elements is composed of two primary elements called Dante and Irma and one little element called Jasmin all fused to one core.
Q. Where do  DIJ|Elements come from and how did it form?
A. The formation was discovered in Southern California in the high school days of Dante.  Raised in a family and community with very strong ties to the medical profession, Dante discovered his inspiration and seed of creativity being sparked instead from the arts, woodworking and programming classes he elected to take during high school. After high school, Dante found his creativity being fueled by mixing music and creating remixes and eventually found his way being a DJ. After college, he eventually settled into a career working with networking, software and computers.  As much as this job paid the bills and provided stability, he felt his creativity stagnate.  He yearned to get back what he felt after he had finished several home improvement projects on an investment property that really ended up paying off for him and his family. It was while looking for a new home that Dante's love for design and aesthetics was reignited.  He realized he had a keen eye for the way that houses were built, decorated and furnished.  He found that what inspired him the most was the clean lines and simplicity of those homes that had a flair of mid-century modern.  And as it was, the home he purchased had a very strong mid-century influence. All this has manifested itself into the creation of pieces that show simplicity, beauty, as well as functionality.  Always present is the tradition of mid-century fused with modern aesthetics and continuity.

Q. How does DIJ|Elements gets its spark?
A. It reacts on being a family first.  Then we take it to the next level and share our ideas with laughter and fun to form a team and using it as inspiration to create the pieces. It stays true to mid-century fused modern aesthetics that we hope others will be happy to own.

Q. Where do DIJ|Elements exist in the periodic table?
A. They don't exist in the periodic table, but it can make a table periodically out of wood ;). It's very unique in its own ways.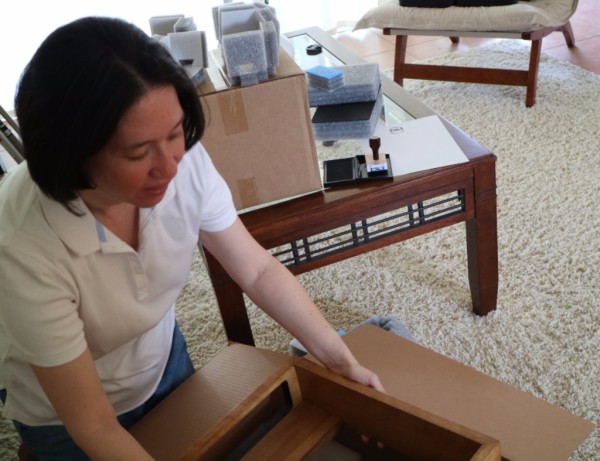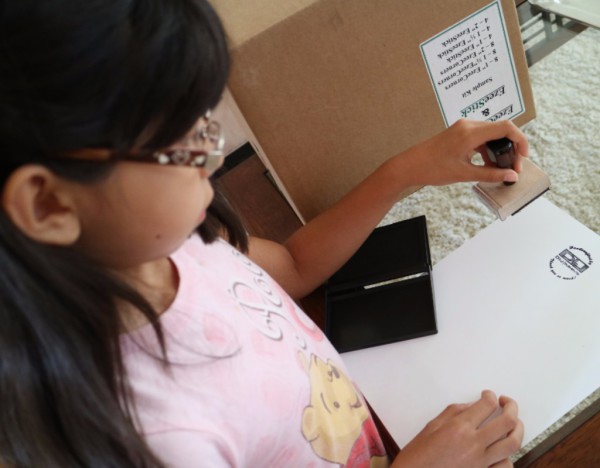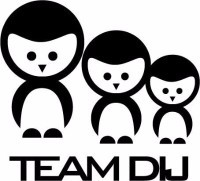 Note: The footer tag is not supported in Internet Explorer 8 and earlier versions.